Our wonderful dental team in Russellville, Kentucky, strives to offer the best quality service we can to better serve the needs of our patients. Learn more about our experienced and caring team below. If you have any questions for us, please give our team a call at 270-726-6490 for more information.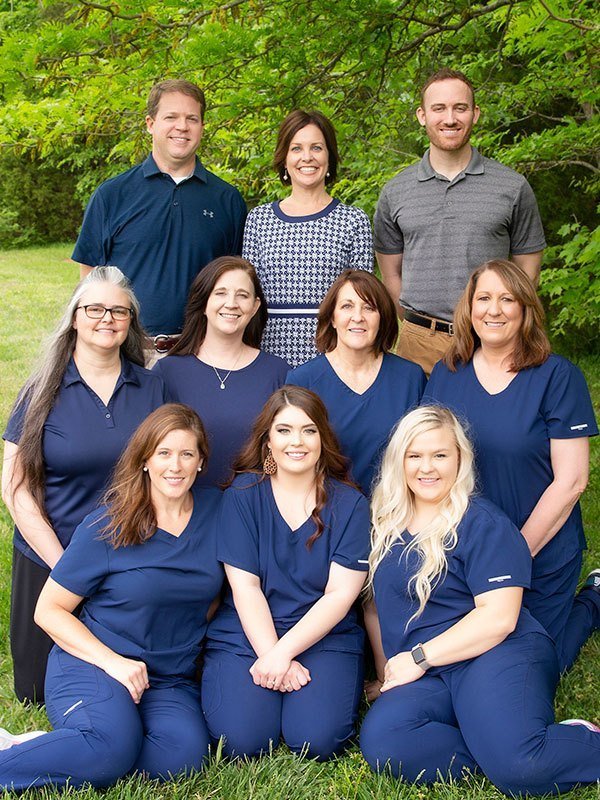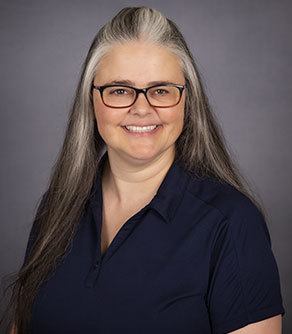 Daphne Johnson – Scheduling Coordinator
Daphne has been at Russellville Family Dentistry since 2013 and in the dental field since 1993. She graduated from Logan County High School in 1991 and attended
Western Kentucky University
. Daphne's favorite part of working with this team is that it feels like a family and she loves working together to help make a difference in each patient's life.
Daphne has been married to her husband Jamie since 2006 and has five sons, two daughters-in-law and three grandchildren. In her spare time, Daphne enjoys being a Sunday school teacher at her church and spending time with her family.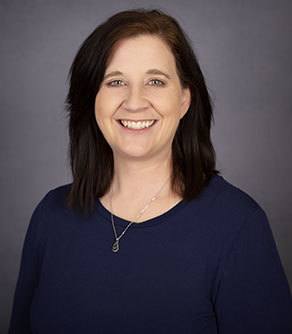 Melissa Casey – Insurance Coordinator
Melissa has bee a part of our team since 2003, in her words, "So long, it's a second family." She graduated from Todd Central High in 1993, going on to attend
Hopkinsville Community College
. Melissa loves to help keep morale up and strives to always be on time and efficient, for the benefit of both the team and our patients.
In her free time, Melissa loves to read, watch documentaries and UNC basketball. Melissa has three kids, Brittny, Callie and Xander, and two grandchildren, Luke and Olivia. She and her husband Kristopher have been together since 2013.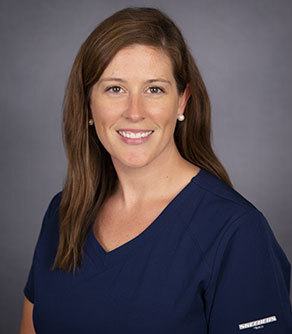 Maegan Switzer – Registered Dental Hygienist
Maegan has been with our team since 2001, starting as a Dental Assistant. After graduating from
WKU
and becoming registered as a Dental Hygienist in 2006, she has been serving our patients in the role ever since.
Maegan is married to her husband Adam and they have two beautiful children together. In her spare time, Maegan loves traveling, running and watching her kids play sports.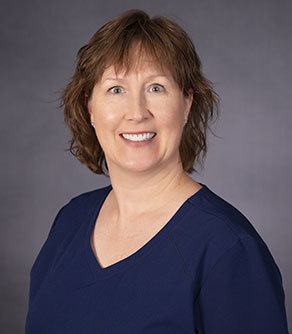 Marcheta White – Registered Dental Hygienist
Marcheta has been with Russellville Family Dentistry since 2002. She has received two degrees from
WKU
in dental hygiene and public health. Marcheta enjoys helping patients obtain and maintain optimum oral health through clinical treatment and customization of home care routine.
In her free time, she enjoys cycling, hiking and spending time with her husband, Bruce, and her son, Ian.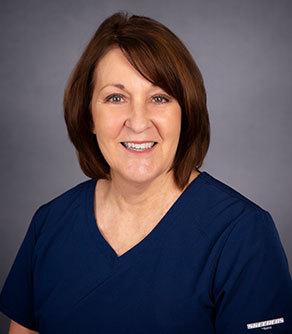 Sharon Kirkpatrick – Registered Dental Hygienist
Sharon was with Russellville Family Dentistry from the start, back in 2001. She graduated from
WKU
with a degree in dental hygiene in 1977. She is proud to be a familiar face to returning patients and enjoys forming relationships with her patients, getting to know them as people as well as taking care of their dental hygiene.
Outside of work, Sharon enjoys exercising after work with her friend, watching her favorite TV shows, bird watching and spending quality time with her family. Her husband, Dr. Pat Kirkpatrick, is a retired dentist himself who encouraged her career over 40 years ago. She has a daughter, Amanda, and a grandson, Braxton.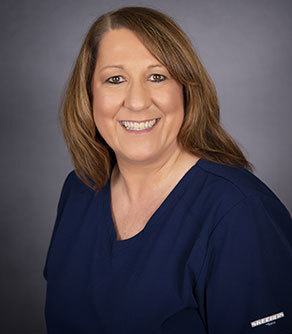 Stacy Francies – Dental Assistant
Stacy has been a dental assistant since 1989 and joined our team in 2012. She graduated from Madisonville North Hopkins High School in 1985. In her free time, she loves shopping, going to concerts, traveling and photography. She has been married to her husband Jeff since 2007, and they have two "fur babies", Macey Jo and Molly Rose.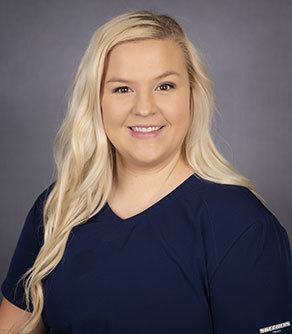 Katelynn (Katie) Manuel – Dental Assistant
Katie joined our team in 2018, having graduated from WKU in 2015 as a dental assistant and joining the dental field. She has volunteered at
El Ayudante's Dental Clinic
in Honduras in 2016 and 2017 on mission trips. In her opinion, the best part about being part of this practice is working with great people and helping patients with their dental needs. She does her job with 110% effort and with a positive attitude.
Katie married her husband Josh in 2017 and they have a young daughter named Lainey and a dog named Dixie. She and her husband love to work out together at Furor Crossfit.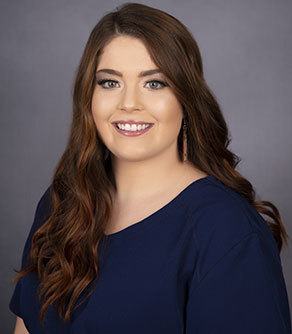 Savanna Jane Ferguson – Dental Assistant
Savanna started at our practice in 2016. She got her certification through the dental assisting program at the
Medical Institute of Kentucky
. She is a flexible person who is able to help in whatever situations arise with our patients. Whether it be assisting one of our dentists, sterilizing instruments, and helping hygienists and the front office, Savanna strives to give our patients the best care possible. She considers her role as Dental Assistant to be her literal dream job, and she loves what she does every day.
Savanna has been married to her husband Connor since 2016 and they have the sweetest dog named Zeus. In her free time, she loves makeup, spending quality time with her family and is obsessed with shopping.